KRAV MAGA REALITY SELF-DEFENSE
Tested on the battlefield and in the streets, KMI's Krav Maga Self-Defense program offers a practical approach to self-defense that will make you safer and more secure.
Special Introductory Offer
ONE FREE SELF-DEFENSE CLASS
Special Introductory Offer
ONE FREE SELF-DEFENSE CLASS
See what Students in Chicago, IL are saying about our Krav Maga programs!
I've trained my body a lot over the years, including BJJ. The reason i love Krav Chicago, is beacuse of the intensity, the low-risk of injury, the explosiveness, the results I've experienced over a short period of time, the instructors, and the clean facility. Come check out a class!
I can definitely say joining this amazing Krav Maga family was one of the best decisions I've ever made. The instructors are so patient and knowledgeable . I always leave class with new lifesaving tools. Oh! And the body transformation! Cant believe 6 months have passed since joining and can't wait to see what the future holds. Love it.
I have been going to Krav Maga Illinois for over 6 years and have learned so much from the best instructors that I have ever known (in anything). It is the right of any human to protect themselves and their loved ones should they be attacked. Come here if you want to learn from the best.
Learn To Defend Yourself While Getting In The Best Shape Of Your Life!
Krav Maga, (contact combat in Hebrew), is the official self defense system of the Israeli Defense Force. It has been taught to hundreds of law enforcement agencies and thousands of civilians in the United States and all over the world.
Krav Maga is a simple, effective self defense system that emphasizes instinctive movements, practical techniques and realistic training scenarios. These natural movements are learned quickly and easily remembered.
Did You Know?
Many people are attending Krav Maga Illinois in Chicago, IL so they don't become a statistic.
Estimated 3.4% Rise in Violent Crimes in the United States.
As reported by the FBI Crime Statistics. At 1,248,185, we are faced with an ever changing world that needs Martial Arts training that will give our community members the confidence needed.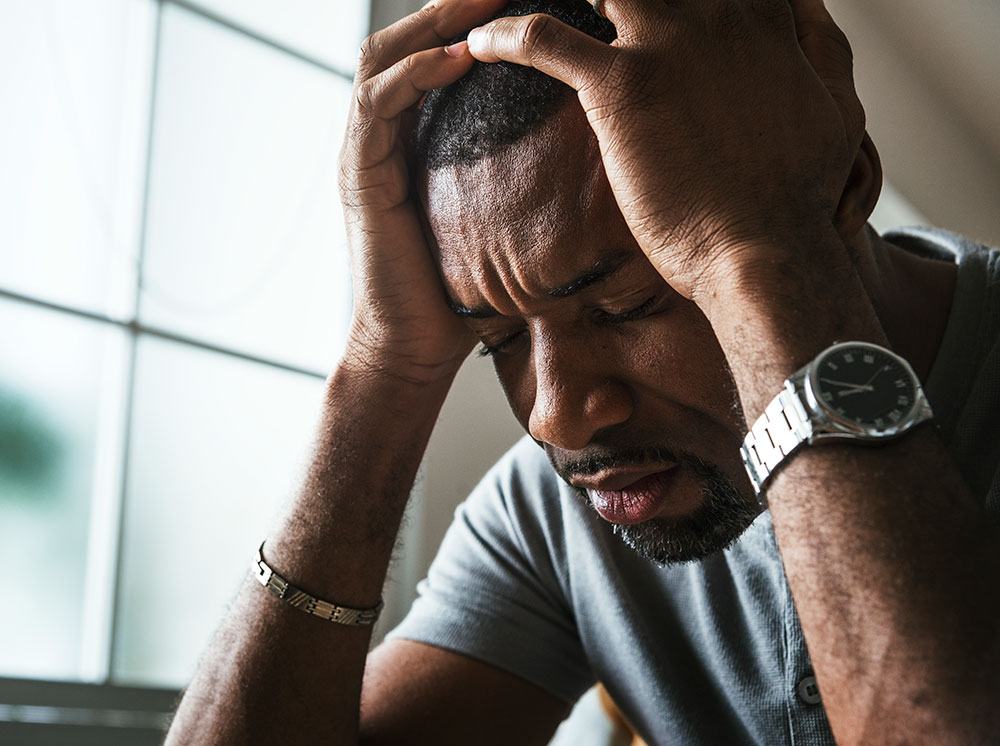 Nearly 8 in 10 Americans are Afflicted by Stress.
At Krav Maga Illinois we believe in helping our community members manage their stress through physical and mental martial arts training. Our Instructors help each student one-on-one achieve their personal goals.
In the United States 1 in 5 Adults are classified as obese.
Adults need our support. We work hand in hand with students to assure that they make the right choices. At Krav Maga Illinois we will help you to raise your fitness level and self-confidence while teaching you to defend yourself.
Let's Work Together To Succeed In Our Martial Arts Program!
By enrolling in an introductory program we can equip you with the tools to succeed in the real world. It is much more than kicking and punching at our martial arts school located in Chicago, IL
Much more than just kicking and punching
Martial arts for teens & adults in Chicago, IL is the perfect fit each and every student.
INCREASE YOUR FITNESS
Martial arts training helps to increase your overall fitness level and control your weight. The benefits of a cardio workout that builds muscle are invaluable.
INCREASE SELF-CONFIDENCE
Your self-confidence will grow as you achieve each skill and progress through the curriculum. Plus you will bond with your fellow students.
FLEXIBLE SCHEDULE
Our martial arts training is designed to accommodate even the busiest schedule. Come in and find your perfect training time.
About
Great staff. Great students. No intimidation factor.
Krav Maga Illinois is invested in each and every one of our students. No matter if you are new to our school or a long time member, you will enjoy our full attention and caring.
3 Benefits That You Get From Martial Arts
Better Fitness
Learn To Defend Yourself
Laser Focus
Steady, Diverse Improvements
Krav Maga Illinois is a reality self defense training center, addressing real world problems as related to self defense. We offer self defense training for adults and children. We are an official licensee of Krav Maga Worldwide, with certified instructors teaching specific curriculums, designed to increase muscle memory, situational awareness, reaction time and response to a threat, we strengthen the entire body in order to withstand a violent encounter.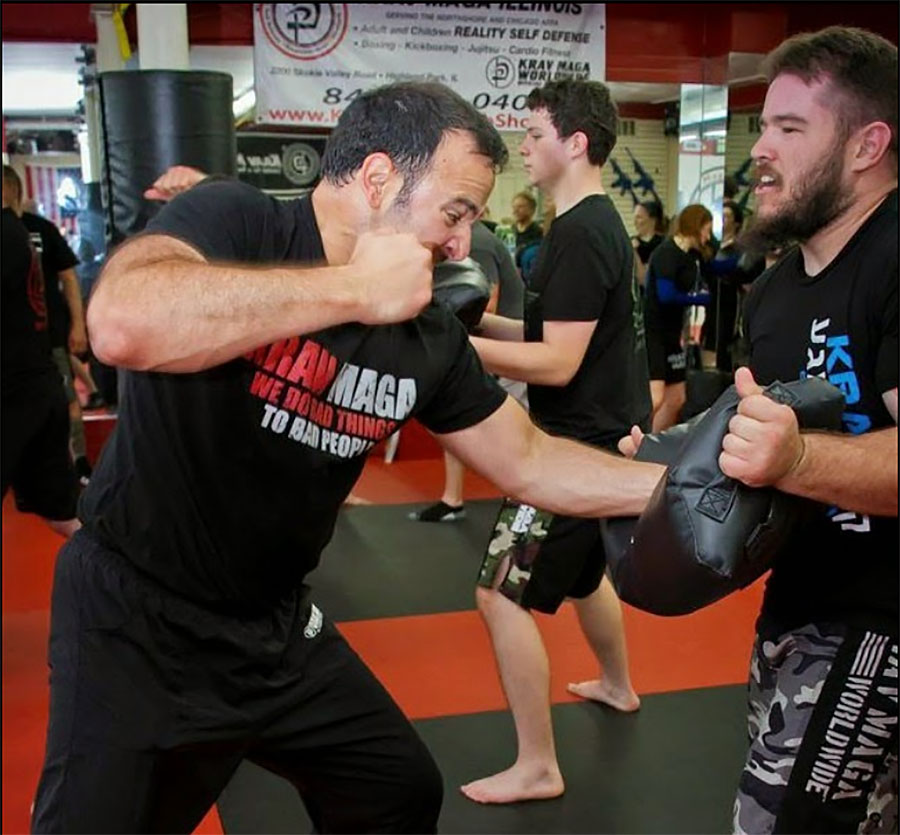 Krav Maga Illinois students train to stay safe and to never be the "Victim"
Krav Maga is another form of life insurance. It is something we need to know NOW to protect ourselves and our families. Violence is not going to go away, we need to be prepared for the unexpected. Don't let self defense be an afterthought, start your training now. Krav Maga, it's a matter of LIFE.
Martial Arts Training For All Ability Levels
Krav Maga's rapid responses, awareness training and tactical techniques work for people of ALL types and sizes. Krav Maga uses realistic training scenarios, practicing aggressive self defense responses in a safe environment. Students learn to deal with almost any violent or threatening situation through the use of hand-to-hand combatives, improvised weapons, and simply knowing when to escape danger by running away.
Krav Maga Illinois Offers An Exclusive Web Trial Offer.
This is a GIFT That Will Last a Lifetime through school, college and into the work world.
Special Introductory Offer
ONE FREE SELF-DEFENSE CLASS
Limited Class Openings